You Can Have Your Home Your Way At Arlington Ridge
You're Different From Everyone Else… Your Arlington Ridge Custom Retirement Home Should Be Too
We believe your new Arlington Ridge home in Leesburg, FL should reflect your unique personality and lifestyle. Unlike many builders in adult retirement communities, FLC doesn't force you to accept standard floor plans "as is" – we've designed a special process to help you create your ideal custom retirement home.
All FLC homeowners receive a package of customized services that are designed to make sure that our residents own homes that they love and can be proud of. We call this package of services "Build-Com."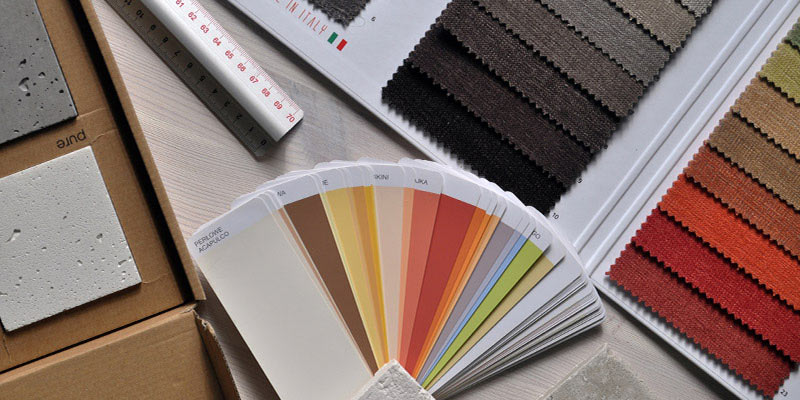 Build-Com Programs for our Adult Retirement Communities
Residents of our adult retirement communities have the option to use our Build-Com program to create a custom retirement home that matches their lifestyles and unique personalities, through a selection of home options, upgrades and colors. Build-Com is a valuable part of the purchase of your Arlington Ridge home. It means "building your home through the process of communication."
Build-Com usually begins with a full-day appointment with your Build-Com coordinator, so that he or she can help you select your options and color selections that make each of our Leesburg, FL homes unique. Then we will keep you informed throughout the building process so that you always know the status of your new home.
Build-Com includes the following special services on a one-to-one basis to every resident of our Florida adult retirement communities at no additional charge: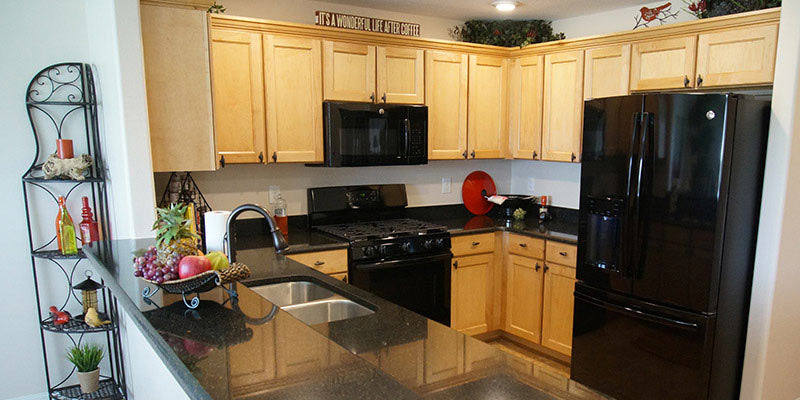 52 WAYS WE BUILD BETTER
Every builder claims to build the "best" quality home, but what does that really mean? At Arlington Ridge, we take some very specific steps to ensure our homeowners get the very best quality at every stage of construction.
We've published a FREE special report for home buyers to let you know just a few of the many
ways our company goes "the extra mile" to build quality into your new home from the ground up.
We invite you to download an on-line copy of this report that you can read on your computer or print from home.
Note–Adobe Acrobat Reader required. You can download a free version of ​Acrobat Reader here.
Personal touches and special features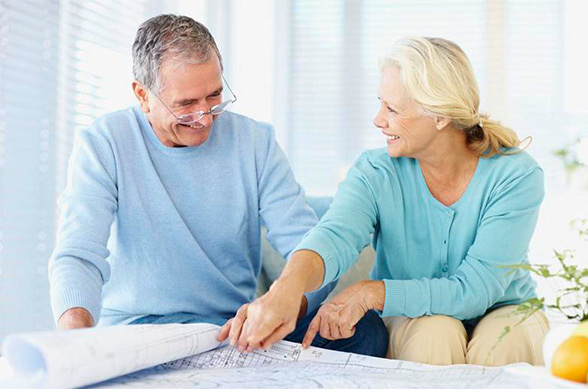 What FLC's Build-Com Process Offers You
Learn more about the Build-Com program and discover the variety of customization options for Leesburg, FL homes in our adult retirement community. Contact Arlington Ridge TOLL-FREE at 844-212-7872 to find out more about building your dream home.