MOVE IN SOON RETIREMENT HOMES
Here's An Easy Way To Make A great Move
If you need a home right away or would prefer to purchase a finished home, Arlington Ridge's "Redi-Built" homes are perfect for you. We select some of our most popular models and outfit them with the options and upgrades most homeowners prefer. Then we price them at an outstanding value. Florida Retirement Homes For Sale.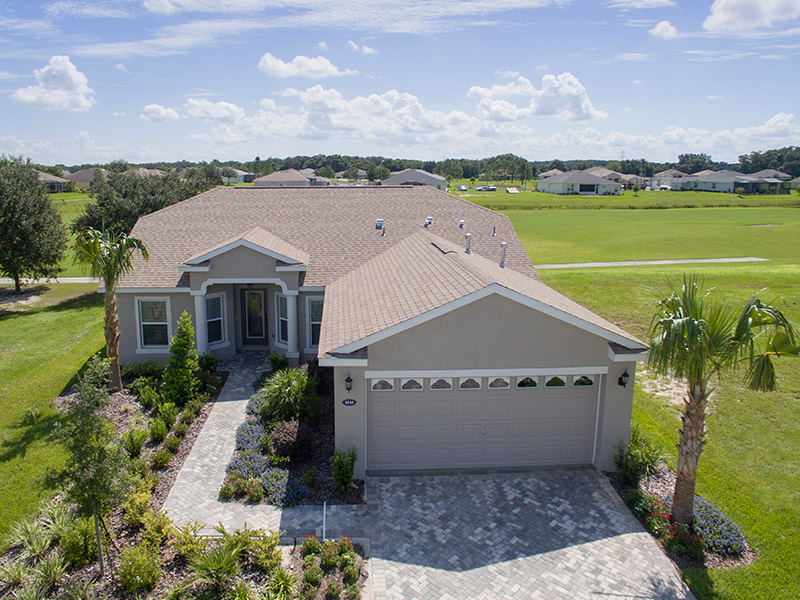 SPECIAL OPPORTUNITY FOR PRE-RETIREMENT PURCHASERS
MODEL HOME LEASEBACKS OFFER TODAY'S PRICING & INCOME
If you're at least two years from retirement, an Arlington Ridge Model Home Leaseback may be right for you.
You can purchase your home at today's prices, and we'll give you rental income to show your home as a model, while you wait to move in.
Call 844-212-7872 or see an Arlington Ridge Sales Counselor for full details.
PRICES INCLUDE HOME SITE INDICATED.
Prices shown are for "Immediate Build" homes. Ask about our "Delayed Close" program.
Sort And Search Our Move In Soon Homes With The Options Below
4 Results returned.
Per Page
NOTE: Since most of these homes are under construction, photos below are representative or typical elevations for these floorplans.
Actual homes may differ in color and optional features. Move-in dates are not guaranteed.
All prices and features subject to change without notice.
Prices, materials and specifications may vary by community and location and are subject to change without notice due to continued product improvements. All dimensions are approximate. Photos may include options and upgrades not included in standard home specifications and price. © Copyright 2017 by Arlington Ridge Homes, LLC. Any duplication, reproduction or use is prohibited.
Choose a different floor plan from our other home designs below.
Learn More About Arlington Ridge
CONTACT US TODAY