Is Active Senior Living Right for You?
There are many perks when it comes to living in an active retirement community: these include new friendships forged through common interests, multiple opportunities to break away from the usual grind, and promoting a healthier lifestyle. When it comes to active senior living, you may think your choices are limited – but not at all retirement communities are created equal!
Some senior communities may claim they have a limitless list of activities and functions and that your social calendar will be brimming, but they don't do enough to engage you or offer activities that truly interest you. These days, many retirees want to keep active and not just sit at home!
Choosing an Active Retirement Community
That Fits Your Lifestyle
The key to choosing an active adult retirement community is first touring the grounds. Most importantly, do you feel comfortable here? Do the surroundings encourage activity? Are you conveniently located to a major or larger city with extra options to remain active? You should always make a point to speak with the residents as well as the tour director regarding the activities and amenities that are offered on-site. Active senior living is more than just mah-jongg and dinner dances nowadays – today's active senior communities should provide an extensive range of activities and amenities, like a fitness center, swimming pools, areas to jog, skate, and bike, play tennis, and even golf.
Arlington Ridge is Central Florida's premier active adult retirement community, offering everything seniors need to remain active and healthy. Take a tour of Arlington Ridge to learn more – we think you'll like what you see!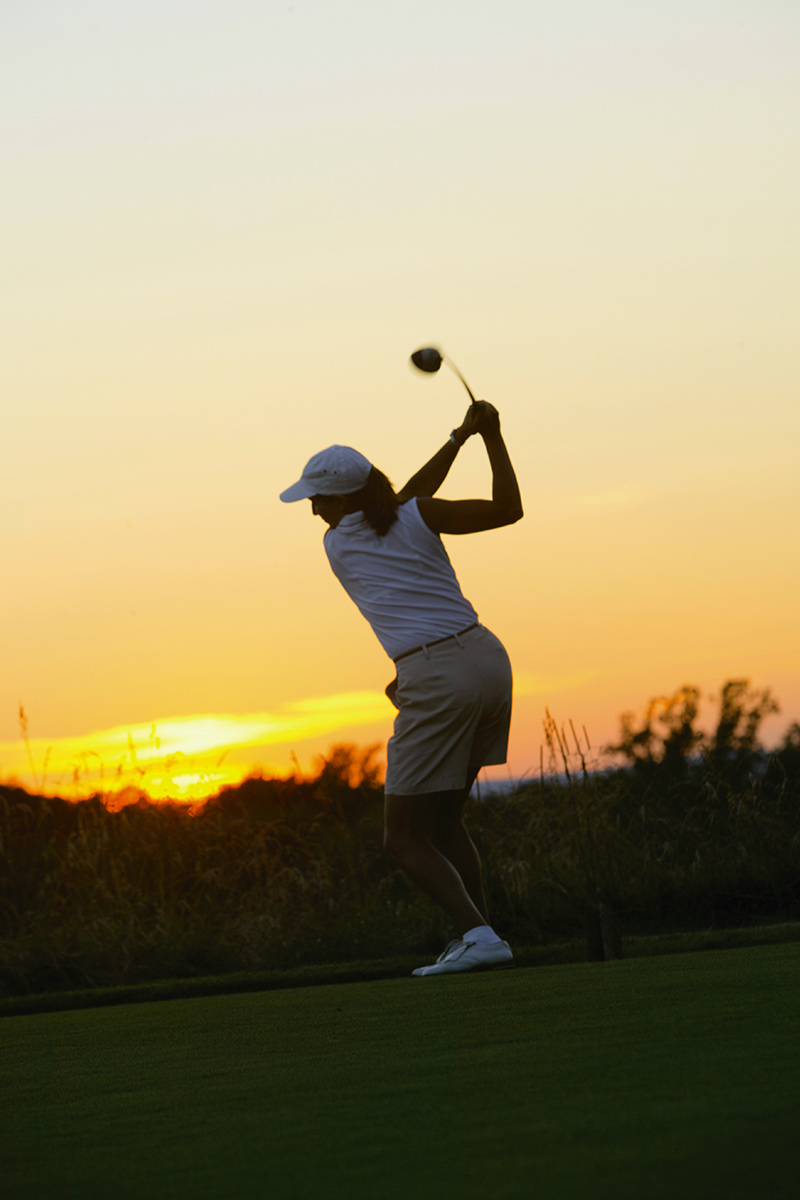 Learn More About Arlington Ridge
CONTACT US TODAY