Ensure a Seamless Transition to Retirement
Retirement is a major life milestone, one that requires significant readjustment. The transition to retirement takes time, sometimes up to five years, and stress is added if the couple is married and has to re-order their life to fit the new way of doing things. With work accounting for nearly 33% of a day, there's ample time on a new retiree's hands. What's to be done with it all?
Navigating the retirement lifestyle is one that involves some thought and planning. Take advantage of this free time to do the things you've always wanted to do. Travel the world, run a marathon, write a novel, or downsize and move to a great active retirement community in Florida. When choosing a retirement lifestyle, just remember that the choices are limitless! Collaborate with your partner to engage in shared interests or pick up some new skills.
Moving from the Working World to a Retirement Lifestyle
Initially, the hardest part about a retirement lifestyle is establishing a daily routine. Sure, you may feel stranded. The average adult now works over 40 years in his or her lifetime, with most of the extra time taken up by family, friends, and other matters. The best thing to do to ensure a seamless transitioning into retirement is to get involved and never rely on just one activity or interest to carry you through your retirement years.
Talk to other retirees. They can provide guidance on what you should do going forward. The most important part of retirement is getting out there and capitalizing on the time you're given!
Looking to get away and start a new routine? Discover the perks of the Arlington Ridge Central Florida Retirement Community, created especially for active, retired seniors, age 55 and up.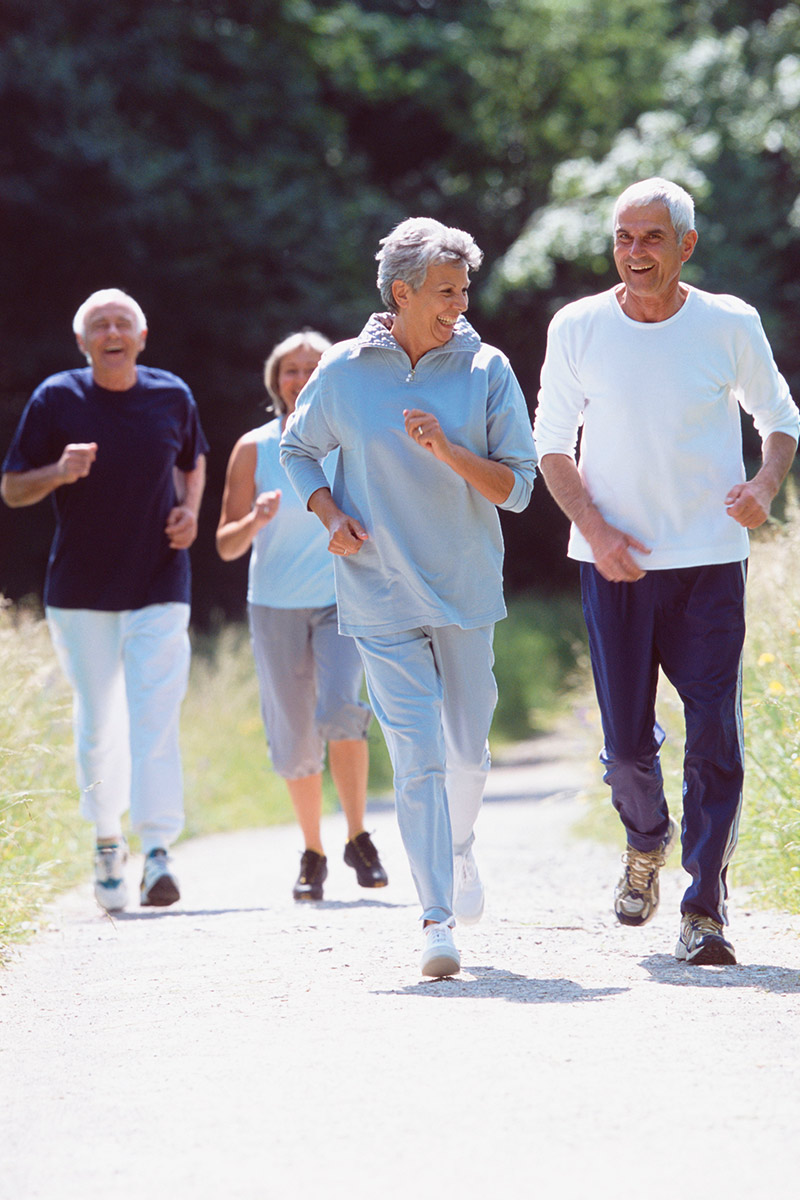 Learn More About Arlington Ridge
CONTACT US TODAY