Florida Still The Most Popular State For Retirees According To Where To Retire Magazine
Florida tops the list of states that relocating retirees are most interested in for their next home, according to Where To Retire magazine. In the 2015 survey of Where to Retire readers, 86% who plan to relocate said they are most likely to move out of state in retirement. Fifty-four percent of them say they are most interested in Florida. Rounding out the top five are North and South Carolina, Arizona and Texas.
Where to Retire editor Annette Fuller noted, "Generations of retirees have sought after Florida's abundant sunshine and plethora of outdoor activities geared toward active adults. Whether it's taking the grandkids to a nearby amusement park, playing pickleball with the neighbors, tending a community garden or enjoying a walk along the beach, retirees have many options for a well-rounded retirement in Florida."
Where to Retire magazine, launched in 1992 with the goal of helping its readers find the ideal place to retire, is published six times a year. The magazine covers the best retirement regions, towns and master-planned communities, and has a national circulation of 200,000.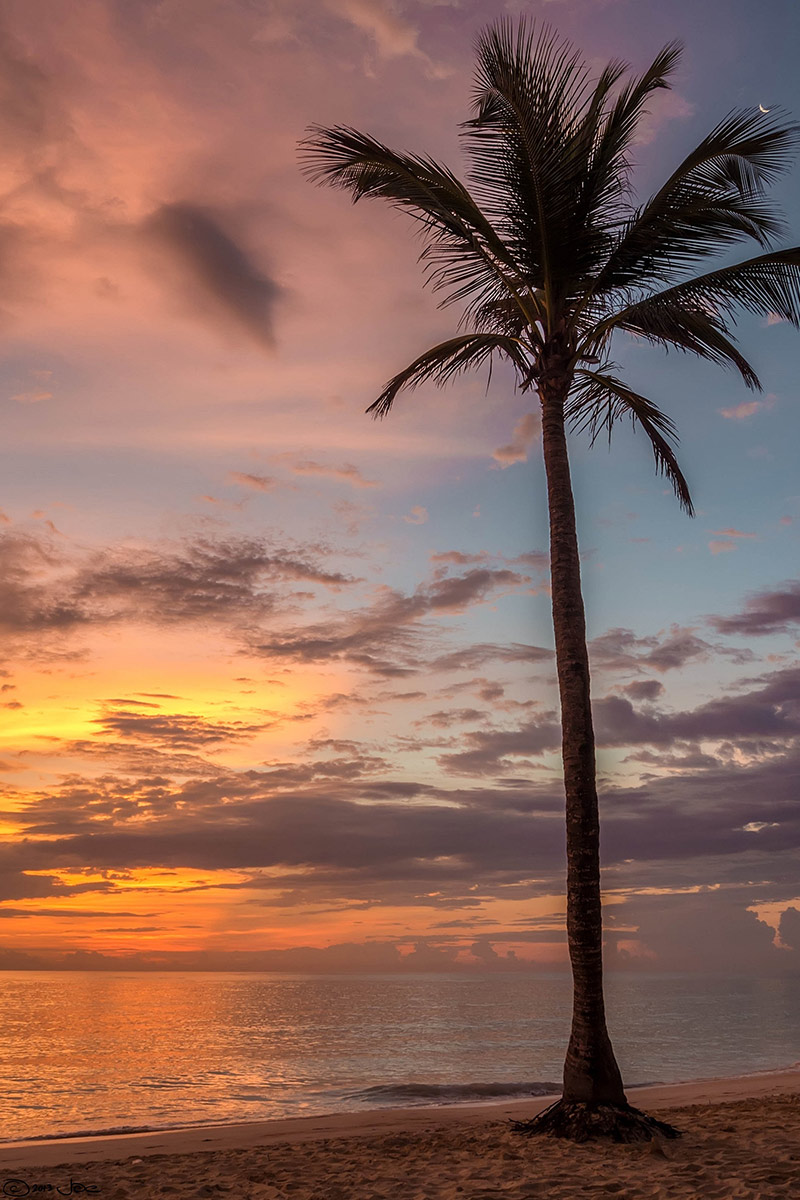 Learn More About Arlington Ridge
CONTACT US TODAY